Finding a Mobile Veterinarian in Burien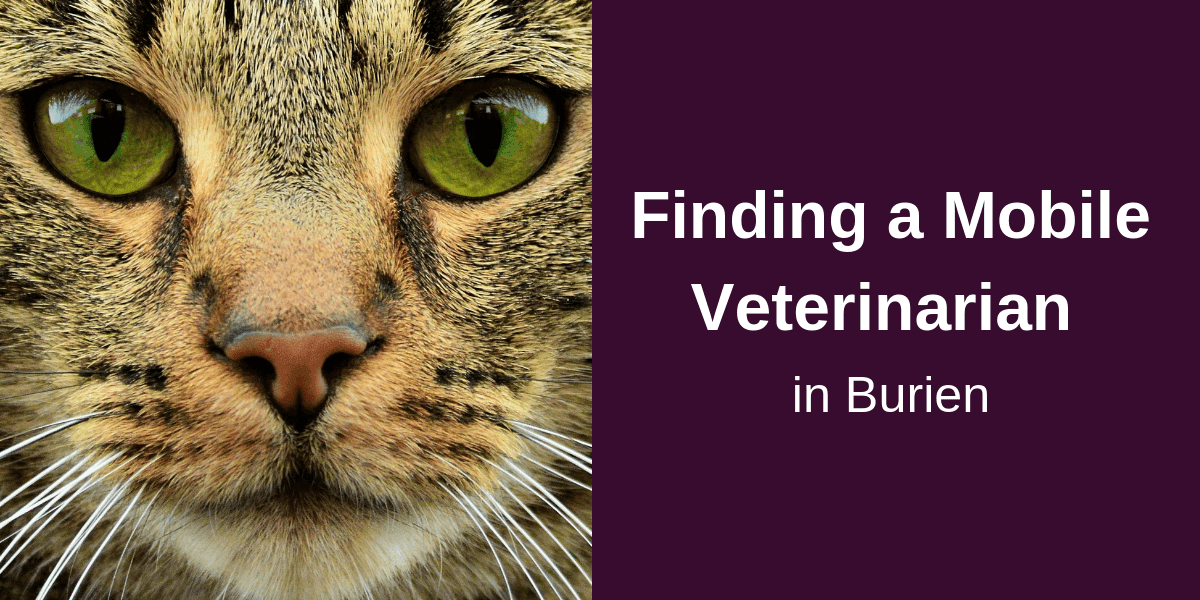 When it comes to our pets, we always want the best for them. For animals suffering from a chronic illness, though, it can be difficult to balance their medical needs with their comfort.
Finding a mobile veterinarian in Burien can allow pet owners to keep their pets as healthy as possible without the stress of bringing them into a clinic regularly.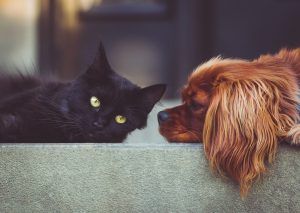 Managing Chronic Pain in Pets
According to the American Animal Hospital Association, pain management for cats and dogs with chronic conditions can be a little bit tricky. As most veterinarians know, you have to be cautious about over-prescribing medications and work with patients to find as many avenues toward pain-free living as we can. What that often means is trying different foods, supplements and treatment plans to help alleviate the worst symptoms of your pet's disease. If that sounds like it could involve far too many painful rides to the vet's office, consider searching out a mobile veterinarian here in Burien that fits your needs. Instead of bundling your ailing pet up into the back seat of your car, you can rely on a high quality vet to come right to your front door.
Helping Anxious Pets Feel Safe
The fight or flight response in some animals is much stronger than the average cat or dog's. Some pets have a traumatic history, while others are simply predisposed to high levels of anxiety. In most cases, being exposed to a unknown environment and stranger's pets is a recipe for disaster. A mobile veterinarian in the Burien area can provide the comfort that your pet needs to get an accurate read on their health status. Stress can hide signs of illness, making a wellness exam at the vet's office particularly difficult. With an in-home visit, you can more easily get your pet to replicate concerning behaviors that you want to get checked out. All that, plus your don't have to worry about Fido lunging at the other dog in the reception area or barking up a storm while you wait for your appointment.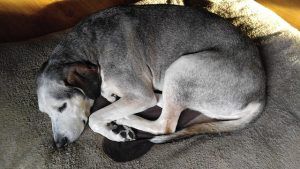 If you have any questions about finding a quality mobile veterinarian in Burien, please feel free to reach out to At Home Veterinary Services.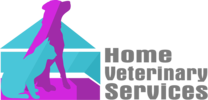 Related Posts
By accepting you will be accessing a service provided by a third-party external to https://athomevetservices.com/