Mobile Veterinarian in Seattle, WA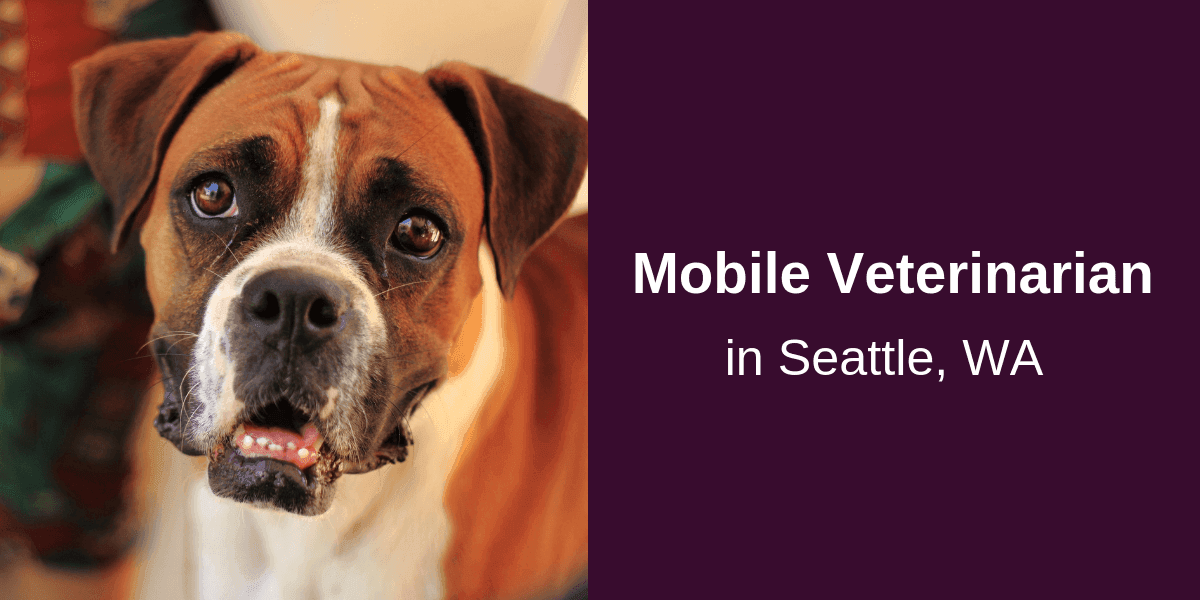 Why should you start thinking about a mobile Veterinarian in the Seattle, WA area?

Did you know that there are more dogs and puppies in Seattle city limits than there are human children?
Our very own Seattle Magazine reports that there are about 153,000 dogs to 107,178 kiddos running around our parks and sidewalks. From dog-friendly happy hours to dog yoga, it seems like people are happy to take their pups with them everywhere.

It's not just dogs, either! As the Seattle Times says in response to all those articles on Seattle's love of canines, "And what is the real story? Cats. We might like dogs in Seattle, but we love cats." With all the dogs we see outside of coffee shops and laying under bistro tables with their very own beds and bowls, it's easy to forget that there are even more cats napping under coffee tables at home.

So, as Seattle dwellers, you may be wondering why you might need the services of a mobile veterinarian in a town where pets are welcome everywhere from work to bar patios. If you have a dog or cat who's still in their prime of life, it's easy to forget that not every pet has the same amount of energy or the ability to travel well. Arthritis in the hips can make walking or laying on the hard floor of the waiting room painful for older pets. And just like humans, not all animals are comfortable in public settings or around other pets. These situations can seriously stress them out, leading to attempted showdowns at the vet clinic or messes on the carpet later at home.

While some employers are able to allow dogs into the workplace (maybe making those early-closing clinic hours doable for some) cat owners or people who are employed in non dog-friendly locations often struggle getting off early to get their pets in for wellness exams, vaccinations and more. We'll go ahead and assume that there's plenty of overlap between the families that have kiddos and those with cats or dogs, meaning that parents need to also be juggling after-school pickup and visits to the vet. And maybe you're retired or have mobility issues, and getting your newfoundland out to the vet's office seems like a daunting task.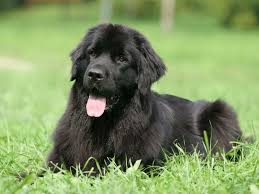 If you've been convinced to give these convenient mobile veterinary services a try in the Seattle, WA area, consider reaching out to At Home Veterinary Services.
Related Posts
By accepting you will be accessing a service provided by a third-party external to https://athomevetservices.com/