In Home Pet Vaccinations in Redmond, WA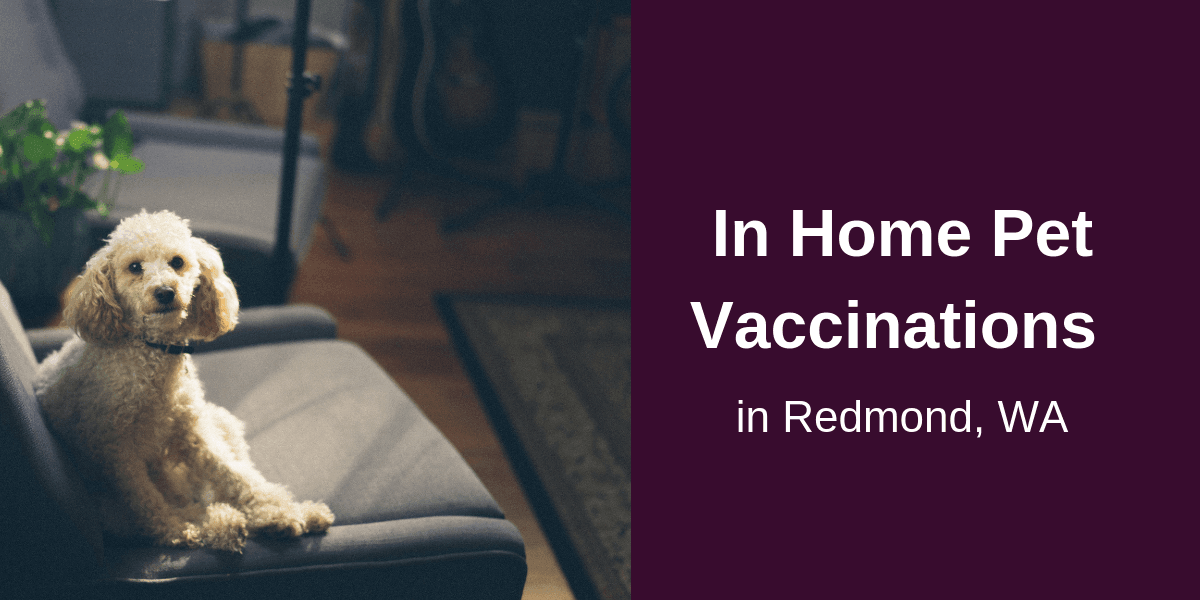 Having just finished celebrating World Rabies Day, the importance of vaccines is at the front of everyone's minds. Rabies is one of the most devastating examples of a deadly virus — and one of the shining beacons of hope for us all.
In the United States, there are only a handful of deaths from rabies a year compared to the tens of thousands worldwide. This large discrepancy is due to strict vaccination laws that protect animals and people alike. Not every pet owner has an easy time getting their pet vaccinated, though. Between fears of the vet's office and difficulty getting there, in home pet vaccinations in Redmond might be just what your family needs to stay safe.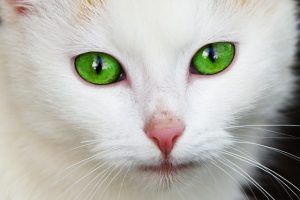 Taking the Stress Out of Wellness Care
If you could avoid the snapping teeth and sharp claws of your anxious pet at the vet's office, would you? A mobile veterinarian can provide all the wellness care your pet needs to lead a safe and healthy lifestyle. While behavioral management techniques can often help pet owners that struggle with poor manners, other animals have more serious anxiety. A less-anxious pet responds better during their exam and gives more accurate results. This can be important for diagnosing medical conditions, especially those that are signalled by changes in heart rate. With in home pet vaccination options here in Redmond, basic care can become easier than ever.
Accommodating Busy Schedules
In a world where everyone seems to constantly struggle with being too busy, time-saving services can be a life-saver. With home veterinary care, this might even be quite literal! Between tuba lessons for your daughter and your son's debate team championship, you're always just a little bit behind on your to-do list. There's a reason that home delivery services are becoming more popular these days. The convenience of having the veterinarian come to you is a perk that many families can't afford to overlook. Time with loved ones is precious, and having to dip out on family events to run an errand is both frustrating and unnecessary.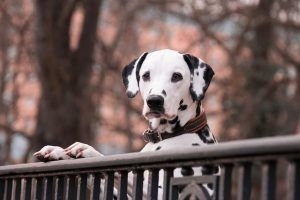 If you're interested in learning more about in home pet vaccinations in the Redmond area, please feel free to reach out to At Home Veterinary Services.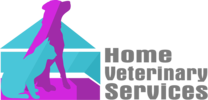 Related Posts
By accepting you will be accessing a service provided by a third-party external to https://athomevetservices.com/